---
Disciple One Another Conference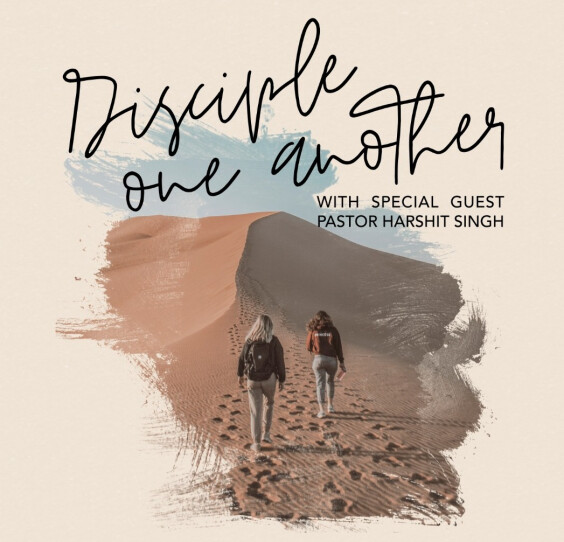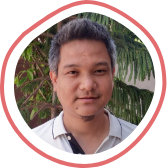 Harshit Singh serves as pastor of Satya Vachan Church, pastoral trainer and church planter in Lucknow, India. He holds an MDiv from the Southern Baptist Theological Seminary and is a graduate of PT Cornhill training in London. He is married to Malini and they have four children. Harshit's hope is that as he pastors a local church, invests in the lives of others and trains young men that God would be kind and gracious to bless this work and that hundreds of workers would be prepared for the gospel in North India and beyond.
Listen to the talks given by Harshit Singh at the links below:
---
Marriage Seminar with Brad & Erin Wheeler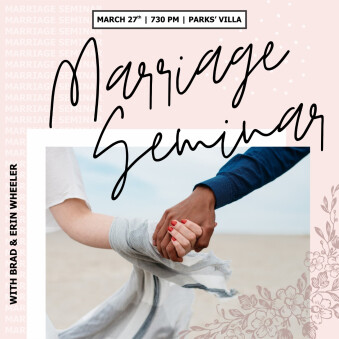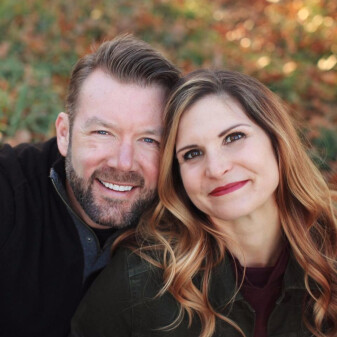 Brad is the senior pastor of University Baptist Church in Fayetteville, Arkansas, USA. Brad and Erin have been married for over twenty years and together they have four children.
March 2019
---
Hymn Sing with Matt Merker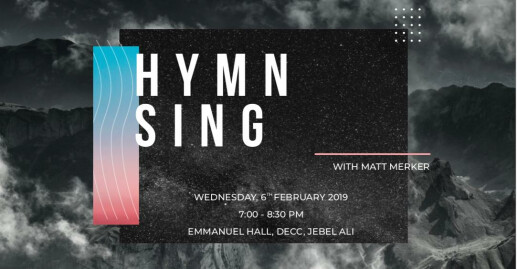 A conference with Matt Merker
Matt Merker www.mattmerkermusic.com is a pastoral assistant and elder at Capitol Hills Baptist Church in Washington D.C. Along with serving as a pastor, Matt writes Christ-centered songs for the church. Matt will introduce new songs he's written and will share the meaning behind the lyrics.
Matt grew up in Long Island, NY and believed the good news of Jesus at a young age. After completing a degree in religious studies and music at Vanderbilt University in 2006, Matt returned to NY to serve on the staff of Shelter Rock Church. He moved to DC to participate in the CHBC Pastoral Internship in 2009. Following the internship, Matt worked as a music teacher until coming on staff at CHBC as a Pastoral Assistant in the summer of 2010. He enjoys reading, creating music, food, and especially spending time with his wife, Erica and their children, Lena and Isaiah.
February 6, 2019 (Wednesday)
---

Your Life in Christ: Why Our Union with Christ Matters
A conference with Dr. Constantine Campbell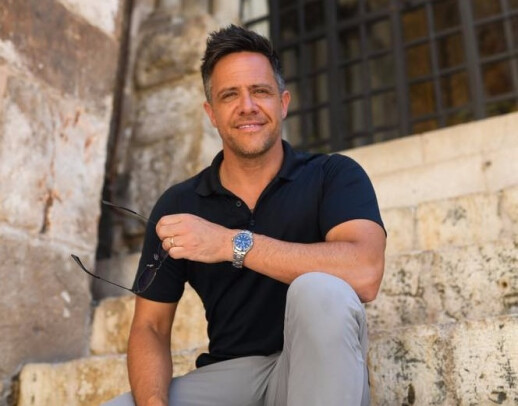 Dr. Constantine 'Con' Campbell is Professor of New Testament at Trinity Evangelical Divinity School, in Deerfield IL, USA. An Australian and professional jazz musician, Con has authored a number of books including Paul and Union with Christ and Outreach and the Artist: Sharing the Gospel with the Arts. Most recently he featured as host of the seven-part travelogue film series "In Pursuit of Paul," the six-part series "In Pursuit of Peter," and the forthcoming seven-part series "In Pursuit of John." Con and his wife Bronwyn have 3 children.
Click the links below to listen to the conference talks:
October 26 (Friday)
October 27 (Saturday)